About Me
My name is Mélissa and I am the owner of Graphic.Maven. I am often called the Canva Ninja and I love working with small businesses.

Having over 15 years in customer service experience, I am passionate about producing high quality products for my clients.
While creating graphics for my Salon Coaching Business I started to receive requests from others for graphic creations. Due to the high demand, Graphic.Maven was born!
I love helping clients add beautiful graphics to their products, giving them that recognizable edge in their market and helping them grow their brand.

I know how important a business's brand is, I understand the need for high quality products that are delivered on time with a real person behind the label.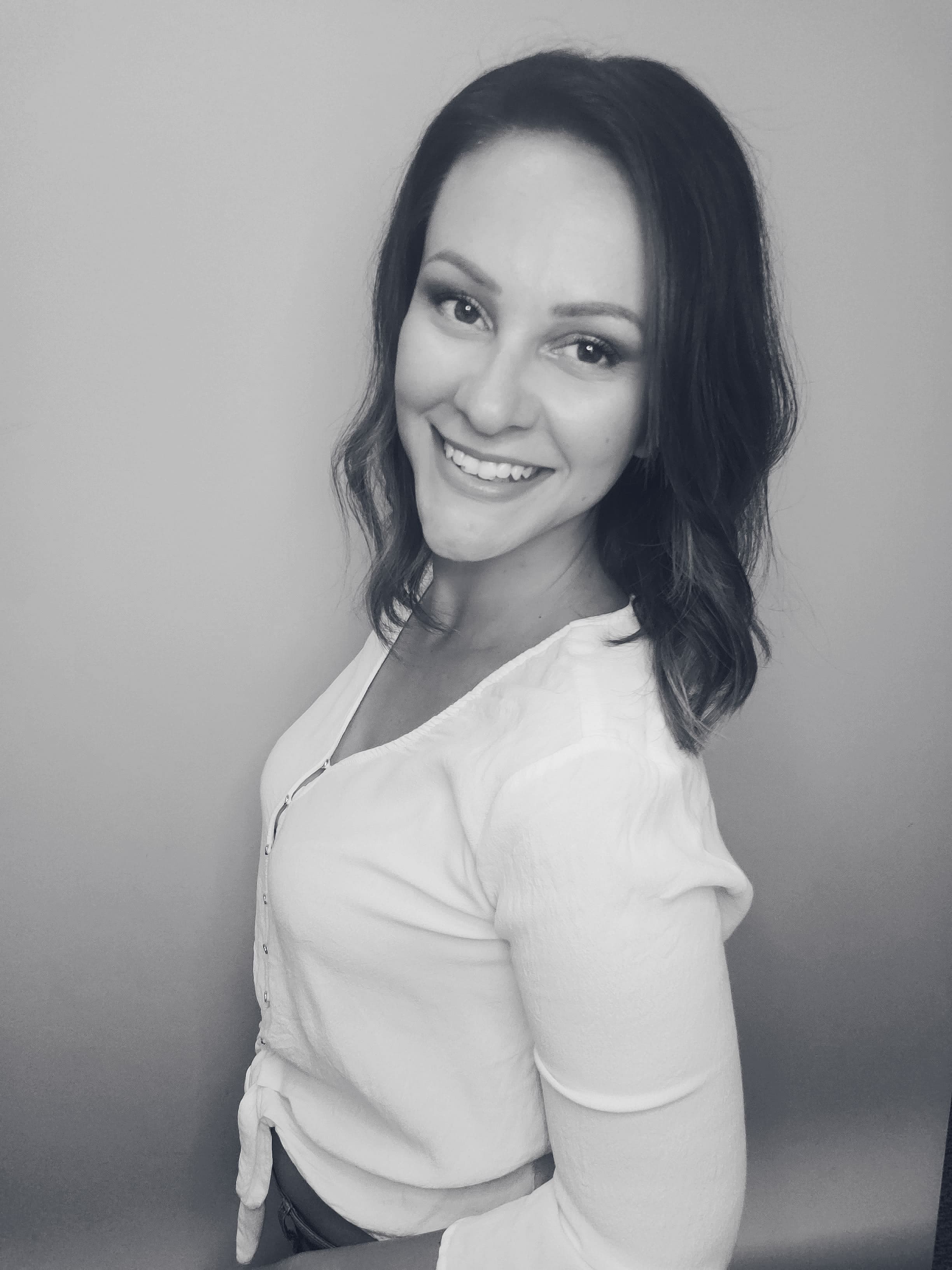 Offer your business the gift of recognition. If the thought of your product having a recognizable graphic excites you and you are ready to stand out from the crowd, let's set up an consultation call and let me show you how I can help do just that!

Don't forget to stop by my portfolio and services pages to find out how I have helped many business owners, just like you, grow their brand.

Want to add more hours to your week? Want to love your graphics?
J'offre aussi mes services en Français. Écrivez-moi!
Mother of two boys, both skiiers + football players and mama to a beautiful girl singer + acrobatic dancer. I volunteer at the kids' school and love being part of their crazy lives. Family being the most important in my life, I've learned how to organize my work life, to make more time for the people that matters the most to me.
We love to play in the snow, walk on the market downtown, sip fancy drinks at restaurants and travel together!
When I am not spending time with the kids, I love exploring the world on my own. I'm a foodie. I simply love everything food related! My favorite hot drink is Caramel Latté. I'm also a clean freak and own way too many journals.
I love journaling, yoga and oversized sweaters. Part-time traveller... I love taking pics of every moments I can capture. One of my biggest goal is to become location independent by 2025!

I'd love to know more about you! Let's Connect…