Graphic.Maven is creating visually appealing Canva graphics for busy female entrepreneurs + Small Business Owners.
You don't need to be a ''big brand'' to have visually appealing graphics.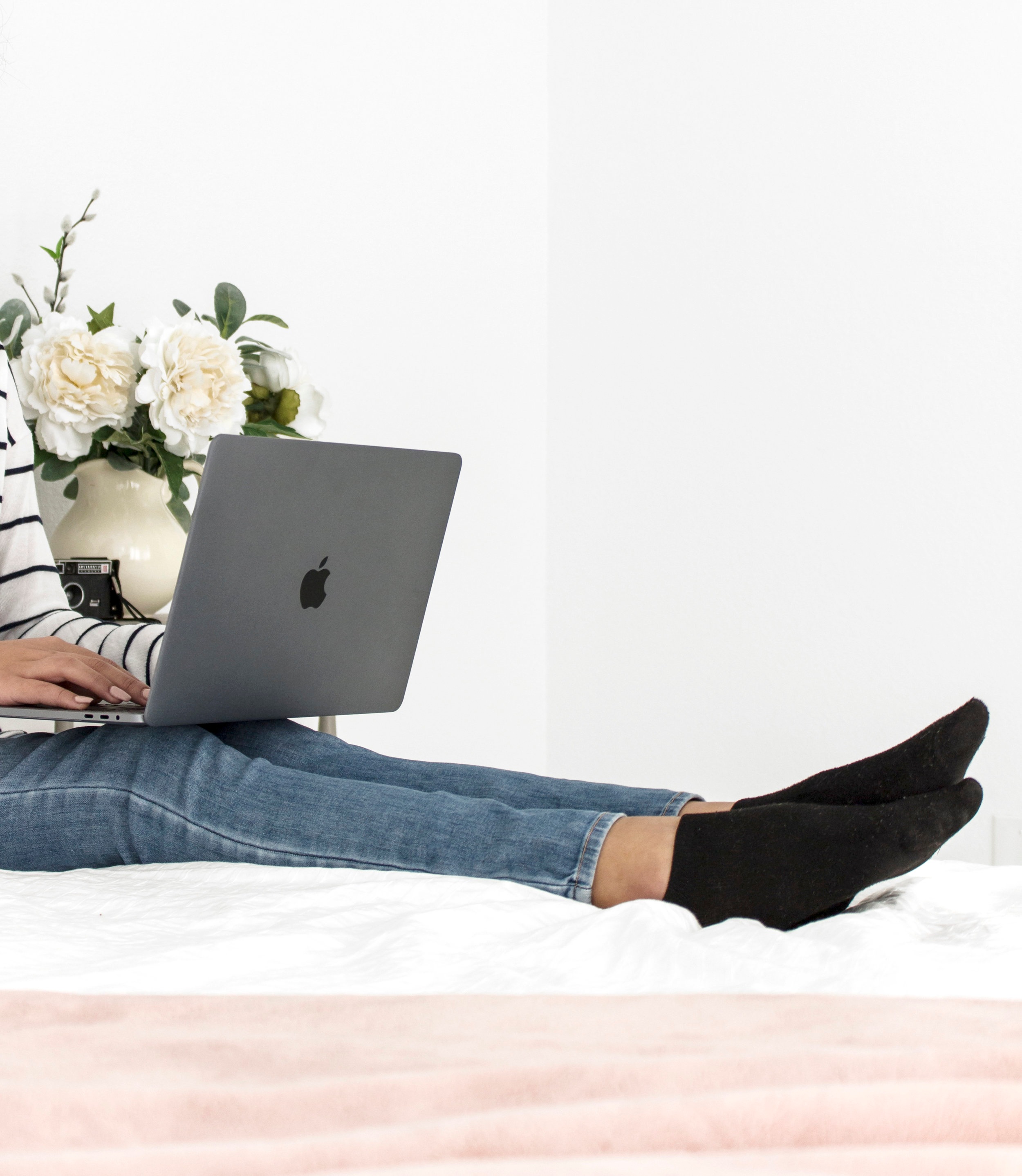 Not finding what you are looking for in the Template Shop? Or maybe you'd like branded and unique templates for your business?

I offer the following designs: Opt-in, Email Campaign, Social Media, Welcome Packets, Promo Graphics, Mock Ups, Ebook, Lead Magnets, Checklists, Workbooks and all Social Media Graphics.
Also Available: Social Media Rebrand, Business Cards, Branding Boards, Monthly Retainer Packages, Watermarks, Audiograms…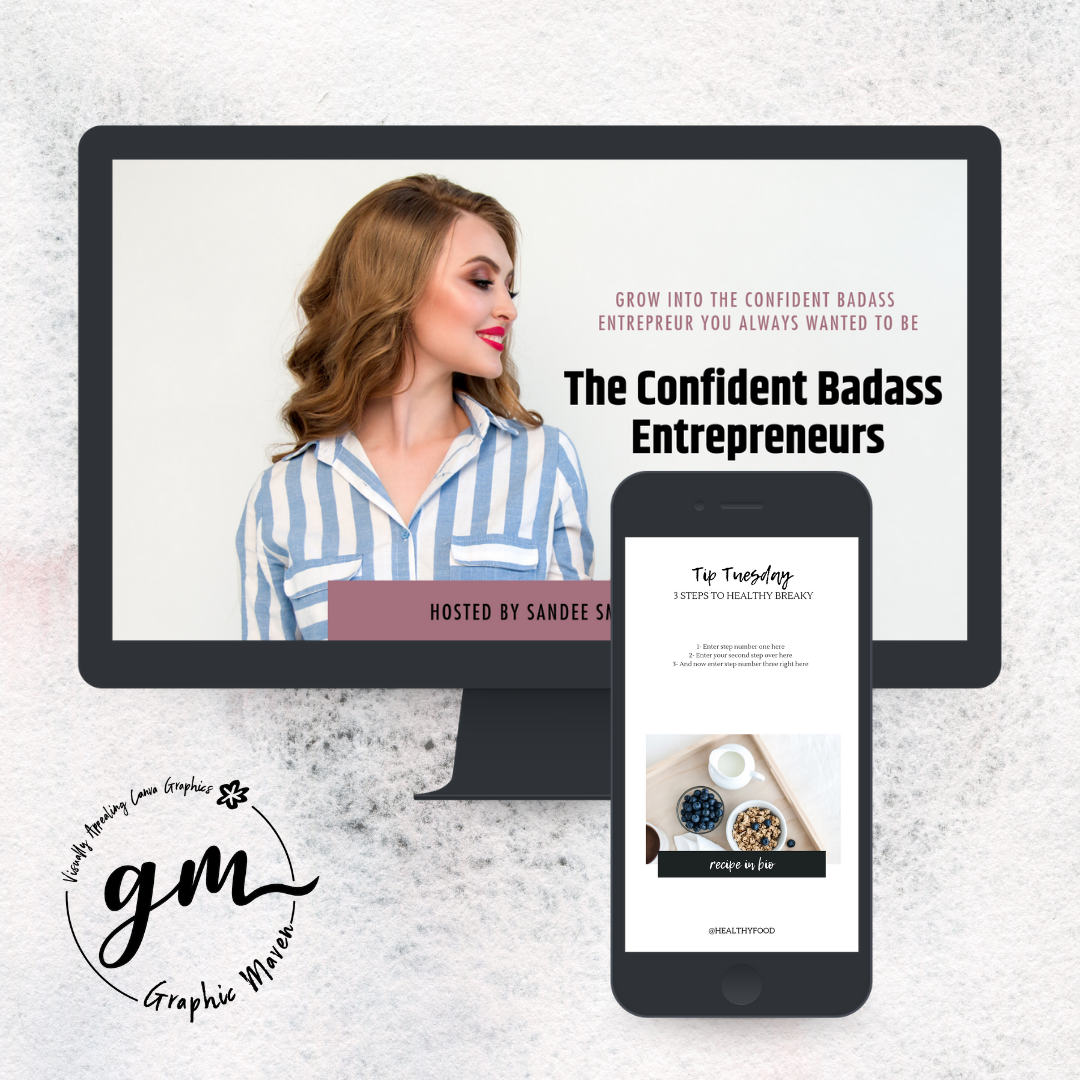 All the Canva templates you need for you business can be found in The Template Shop.
Easy solution to help you stay consistent in your business visuals. Everything made in Canva!

Easy to edit. Fully Customizable.
Budget friendly - Starting as low as $14
Struggling with Canva 2.0? Want to know how to create your own graphics? Not sure how some features work on Canva? You want to cut the learning curve + be proud of your creations?
I've gotchu! The Personalized Canva Training gives you the support you need at the level you need!

$145 USD - 90 min
+ 1-on-1 Training
+ 30 days Unlimited Email Support
+ Bonus - Free Templates:
(IG + FB Bundles)
I need of a simple watermark to protect your images, graphics or simply to use on your website?
I've gotchu! This Simple Water Mark option is great for anyone just starting out!

$20USD