Resources
Hey, hey! Here you'll find TONS of resources BELOW, to help you grow your business or to help support you in your business.
Don't see what you are looking for? Email me!

*Please note: Some links are affiliate links, however, I would never recommend any platform/products/services that I do not 100% love or use in my own business!
6 Canva Tips to Become a Canva Ninja
My 6 favorite Canva Tips to help you master your Canva Graphic Creations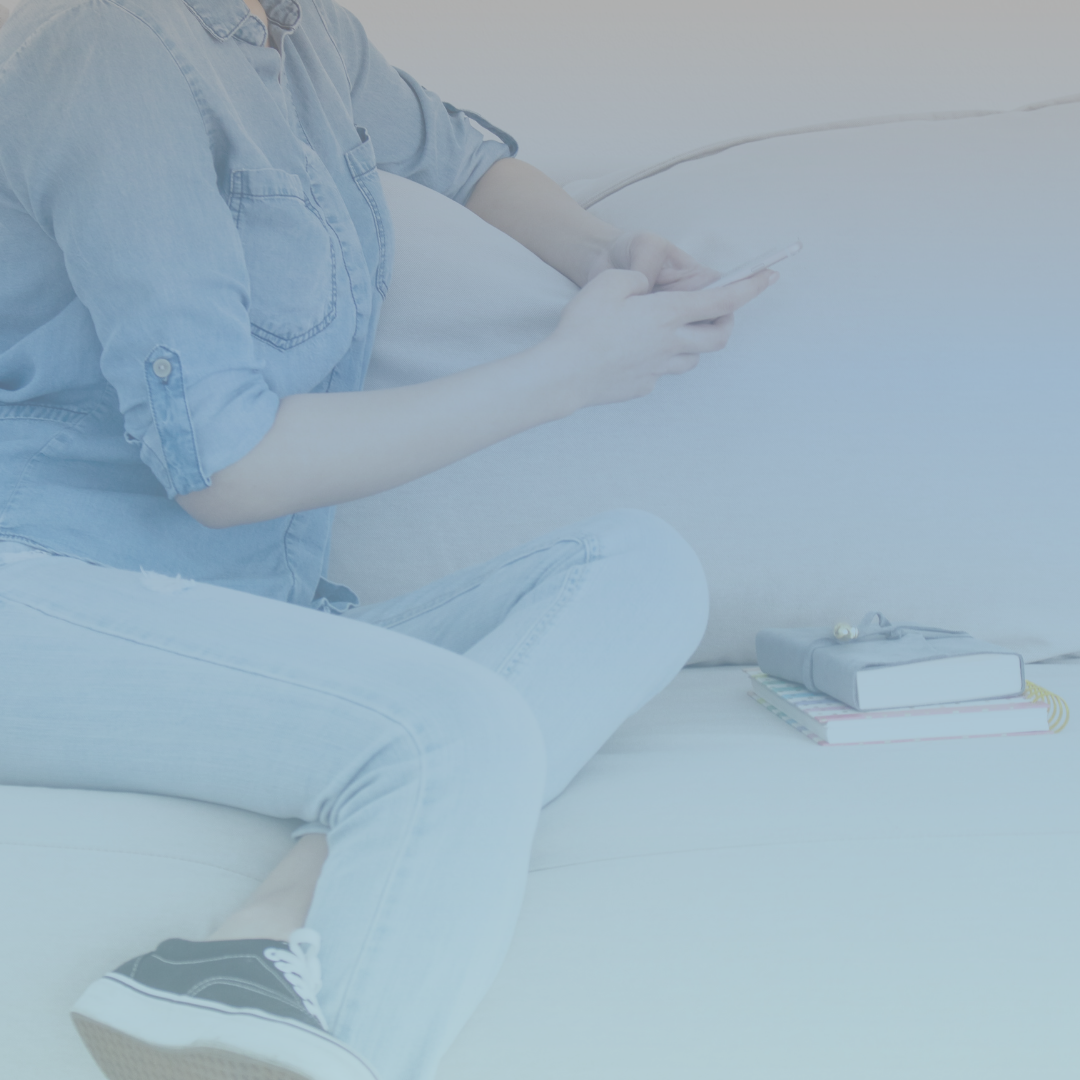 Watch all my free video tutorials
Create the Perfect
FB Cover
Tutorial + Canva Templates
Shop all the photos I use - Affiliate Link*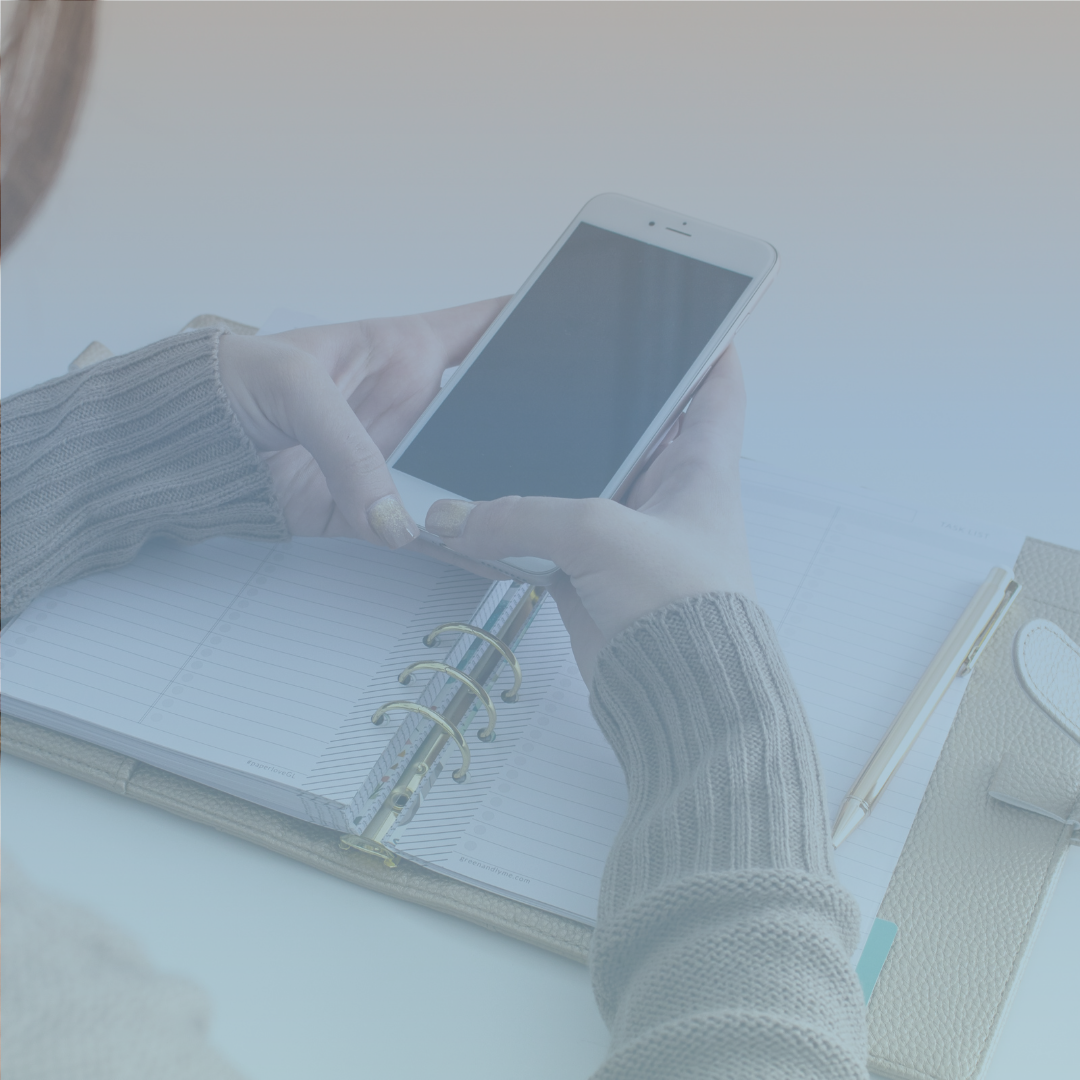 30 Days of Content without Headaches